The need for a simplier, faster and more cost effective way of building construction provided the initial basis for an idea that was to eventually become CLADME.
Before CLADME was established in 2006, we initially started off as representatives for the Finnish company PAROC and were responsible for providing sandwich panels for the IKEA building and the Rimal Center in Riyadh. However, we eventually grew to realize the potential value of insulated sandwich panels in the Middle Eastern construction industry. Ever since, CLADME havecompleted a number of high profile projects such as:
Kika Store (now Saco World) in Dammam
Schlumberger in Dammam
Baker Hughes in Dammam
Rayan Dairy in Al Hasa
Proctor and Gamble in Dammam and Jeddah
Automotive Center in Karbala, Iraq
And other notable brands
At CLADME, we know that quality and ease of use are essential when it comes to modern construction projects. All of the panels in our portfolio are made from the highest standards materials and are easy to mount for fast installation. We offer a variety of cladding solutions for wall systems, roof systems and interior partitions from notable European vendors.
As a step in reaching our vision, we decided, from the start, to offer our clients internationally acclaimed cladding products and all-inclusive services from design and installation drawings of panels to installations and after-sale services. Our expertise lies in providing qualitative building materials that are not only energy efficient but fit your requirements for your particular construction project. CLADME prides itself on being a Saudi Aramco approved vendor.
What started off as a project headed by two people has now developed into a network of representatives in different countries. With offices in Saudi Arabia and Sweden and affiliates throughout the entire Gulf Region, Lebanon and USA, CLADME sits on a projected growth curve that will see them well into the future.
Our Vision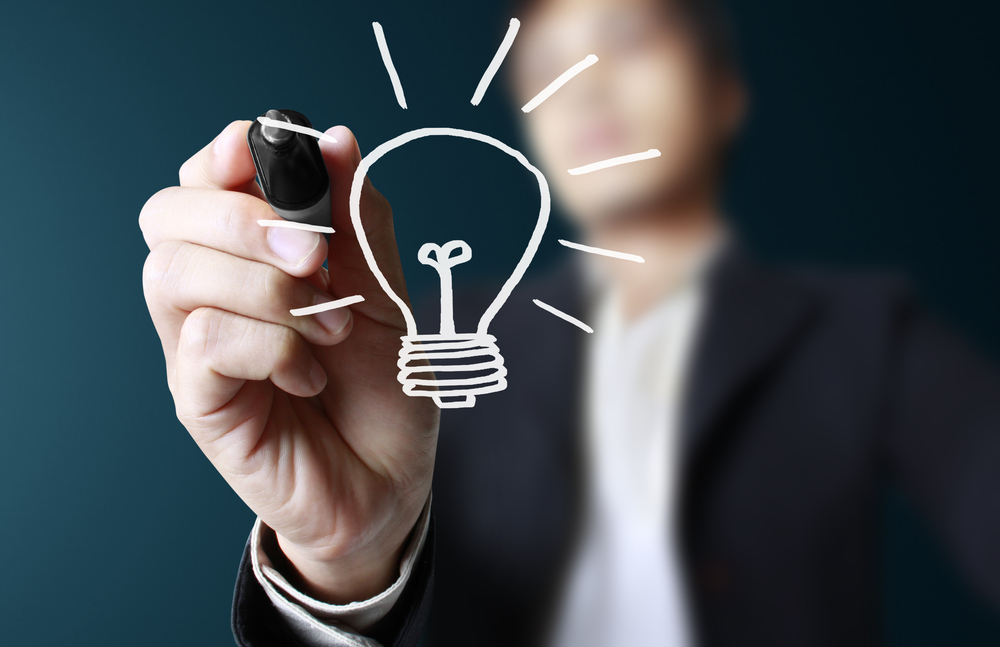 The CLADME ethic of becoming the number one complete cladding solution provider to countries in the Gulf and Middle East is built on the absolute quality of our products and the level of service we provide.
Through a foundation of innovation, adherence to environmental responsibilities and a committed low cost logistics chain, CLADME is well positioned to ensure that we will become, and remain, the Middle Eastern building industry's supplier of choice for cladding products.
Our Mission
Our mission is to help our clients create more durable, aesthetically pleasing buildings and facilities in less time, and with less effort, than traditional methods.