The external walls of most modern buildings are built to shield such structures from the elements. CLADME's insulation solutions for wall systems guarantee healthy indoor climates and aesthetic appeal.
We offer cladding solutions for a variety of walls such as ventilated facades, rendered facades, sandwich panels and more. Our wall systems have been specifically developed to meet weather conditions in the Middle East and are based on proven technologies in Europe.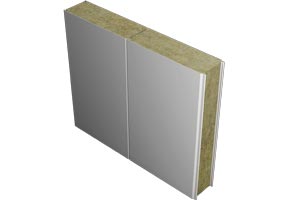 Sandwich Panels
CLADME's sandwich panels offer solutions for a variety of architectural concepts. Our high quality steel sandwich panels for wall systems are composed of a variety of cores such as mineral wool and PIR and are applicable to commercial, office, industrial and public buildings. Our mineral core sandwich panels are valued for use in four rated systems. Noncombustible cores ensure that the sandwich panels do not result in flashovers in case of fires. CLADME's sandwich panel solutions are designed to meet the budgetary, technical and aesthetic demands of all entities involved in the construction of a project.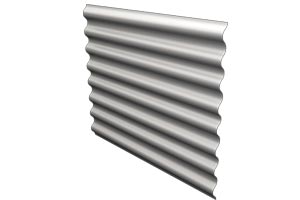 Single Skin Profiles
Our single skin solutions for wall systems are manufactured to ensure the architectural integrity of modern developments. CLADME's facade systems are acquired from notable European providers who specialize in single skin facades. Our solutions are also known for their thermal, sound and fireproof characteristics and thereby designed to shorten construction time for all parties involved in development.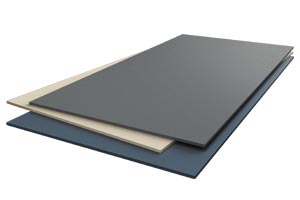 Facade System
A quick assembly wall cladding system with the greatest flexibility – The Façade offers designers maximum freedom of expression and cuts down their worksite costs substantially. It's simple, efficient and easy to install.With the latest energy saving standards in practice, the ventilated walls technology now plays an important role in the construction business. At CLADME, we offer our clients a façade system for both insulation and ventilation at the same time.