CLADME's insulated roof sandwich panels for cold storage facilities are designed to accommodate thermal resistance. 
Airtight cladding reduces maintenance costs and prevents leakage such as the release of harmful CO2 gases in the atmosphere.
RoofSandwich Panels from CLADME are especially valued for the construction of spaces where temperature needs to be low such as food processing or cold storage spaces. While the material isn't as fire safe as products with mineral wool cores, the panels do however provide better insulation.
The wall panels are offered with PIR (Polyisocyanurate) orPUR (Polyurethane) cores, which provide adequate insulation, especially if they are installed for cold storage systems. Optional hidden fixings ensure the visual integrity of the panels. The panels can accommodate external, internal, horizontal or vertical installations for structures such as logistics centers and sports halls as well.
We also offer cold storage wall panels to go along with the cold storage roof system.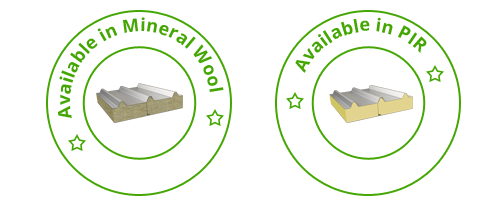 Finishes
Our roof sandwich panels for cold storagescome with the following finishes:
Outer sheet:
– Trapezoidal 

Inner sheet:
– Lined 

– Flat 

Coatings
Our roof sandwich panels for cold storagescome with the following coatings:
– Polyester
– PVDF
– PVC(F) Foodsafe
– Other
Table:

CLADME's sandwich panels for cold storages are valued for airtight constructions. The panels are available in other lengths, thicknesses and accessories. Please contact us for more information.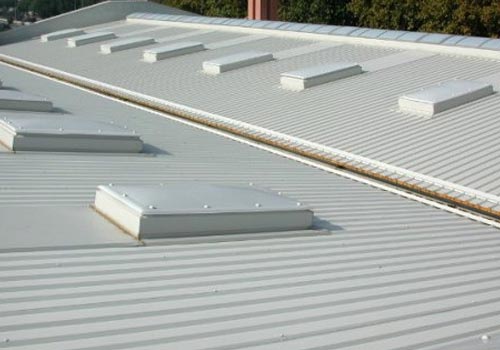 CLADME Cold storage roof sandwich panels